Ibnee Younus Steel Trading Company LLC
Address : Office No. 43-44 of Dubai Municipality Building – Bur Dubai – Al Fahidi – UAE
Email: [email protected], Mob:0555338675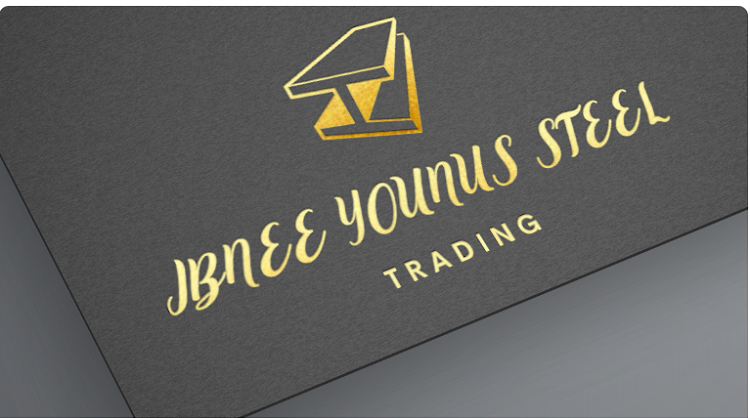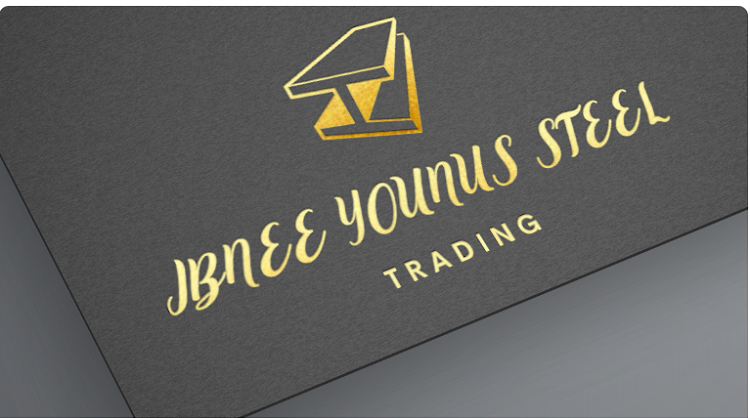 IBNEE YOUNUS Steel Trading is a leading steel trading company operating in the United Arab Emirates (UAE) market. We have established a strong reputation for our commitment to quality, reliability, and customer satisfaction.
With extensive experience in the steel industry, we offer a comprehensive range of steel products to cater to diverse customer needs. Our product portfolio includes structural steel, pipes, tubes, coils, sheets, and more, sourced from trusted manufacturers and suppliers.
At IBNEE YOUNUS Steel Trading, we understand the importance of timely delivery and efficient logistics. We have streamlined processes in place to ensure prompt order processing, accurate documentation, and reliable transportation, enabling us to meet project deadlines and minimize disruptions.
We take pride in our dedication to quality control. Our team of experts conducts rigorous inspections and tests to ensure that all our steel products meet the highest industry standards. This commitment to quality extends throughout our supply chain, from procurement to delivery.
Customer satisfaction is at the core of our business. We believe in building strong and long-term relationships with our clients by providing exceptional service and meeting their specific requirements. Our knowledgeable and friendly team is always ready to assist customers, offering personalized solutions and technical guidance.
To learn more about IBNEE YOUNUS Steel Trading and explore how we can meet your steel needs, please reach out to us at 0555338675 Visit our website [website] for additional information, product catalogs, and updates on our latest offerings. Steel Price Today in UAE
We look forward to serving you and being your trusted partner in the steel industry.